About
AC Global

Solutions

東京に拠点を置くACグローバルソリューションズは、様々な業界の多国籍企業向けに、これまでに何百人もの中間管理職から上級管理職のリクルーティングや紹介を行ってきました。

私たちが選ばれる理由は、創業時から変わらない簡潔で実績ベースのやり方に起因していると思われます。誠実さ、機密性、高い満足度を誇るサービスへの強いコミットメントに基づいて長期的な関係を構築し、クライアント様と候補者の両方が満足するサービスを提供しております。これまでに企業様や候補者からクレームが入ったことは一度もありません。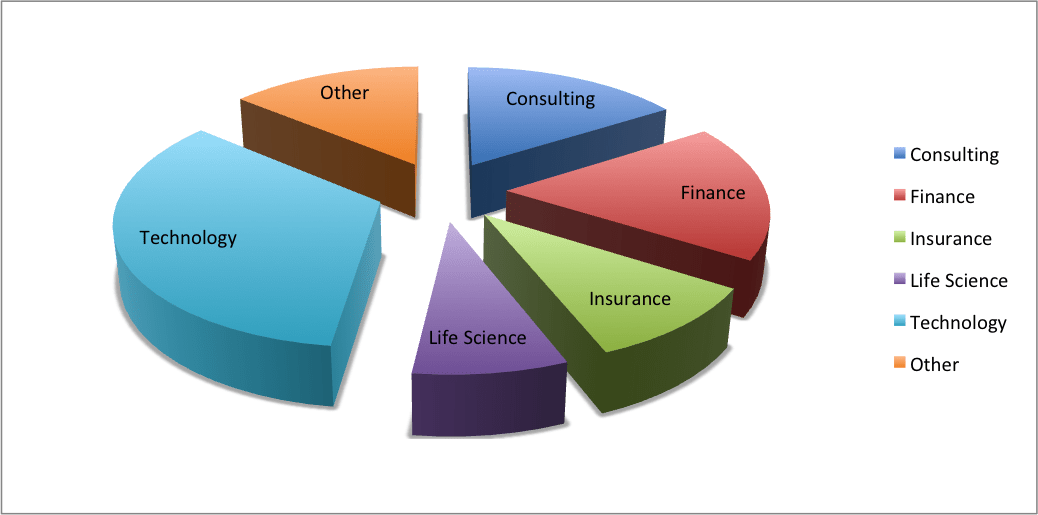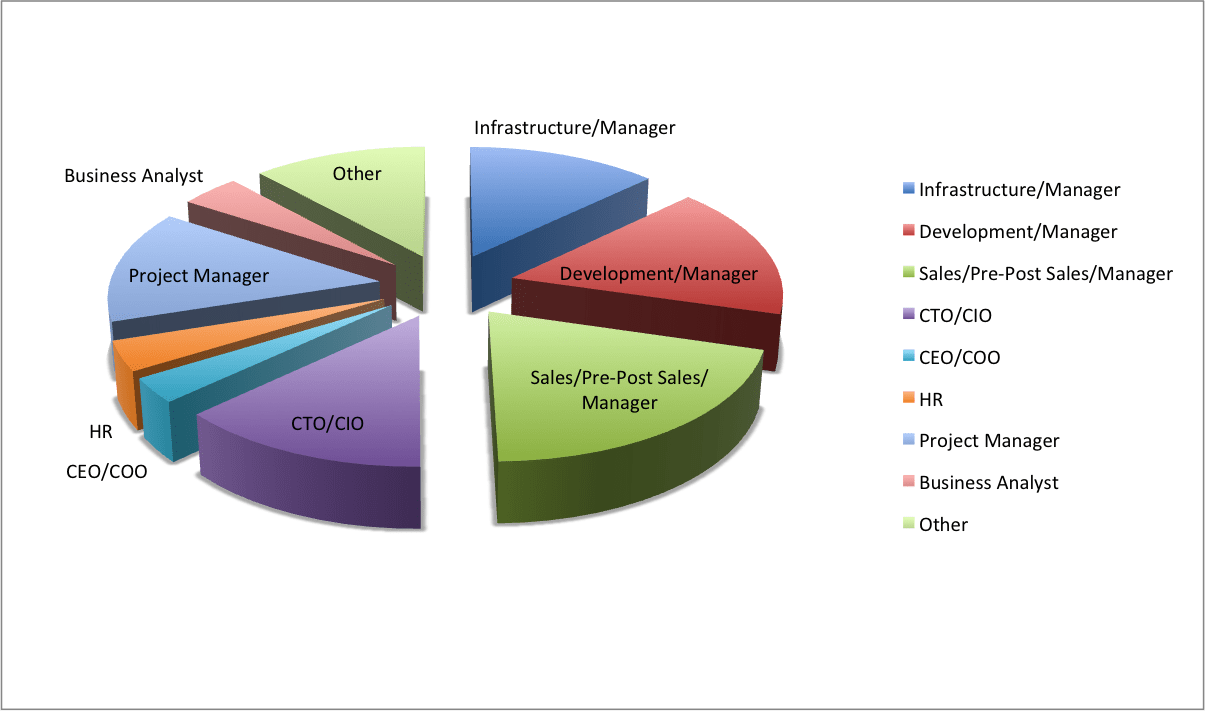 ACグローバルソリューションズは、優秀な人材を選別し、クライアント様にとって最も良いであろう人材を紹介致します。私たちは常に優れた才能を持つ人材に目を光らせ、業界をリードする企業様と候補者を繋いでおります。
私たちの誇る成約率は、慎重に行われる選別過程の結果でございます。現在、90%以上の成約案件は紹介に基づいています。この優秀な人材情報が豊富に集まったデータベースを利用して、パーソナルコンサルティングサービスも始めました。
企業情報
| | |
| --- | --- |
| 会社の商号 | ACグローバルソリューションズ / AC Global Solutions K.K. |
| 代表取締役 | アニー・チャン |
| 役員 | Takamasa Izumi |
| 設立年月日 | July 2008 |
| 資本金 | 600万円 |
| 本社所在地 | 東京都港区麻布台3-2-14-4B |
| お問い合わせ | annie@myacgs.com |
| 事業目的 | IT、生命科学、コンサルティング、金融業界の求人紹介・採用活動に関するコンサルティング |
​アニー・チャン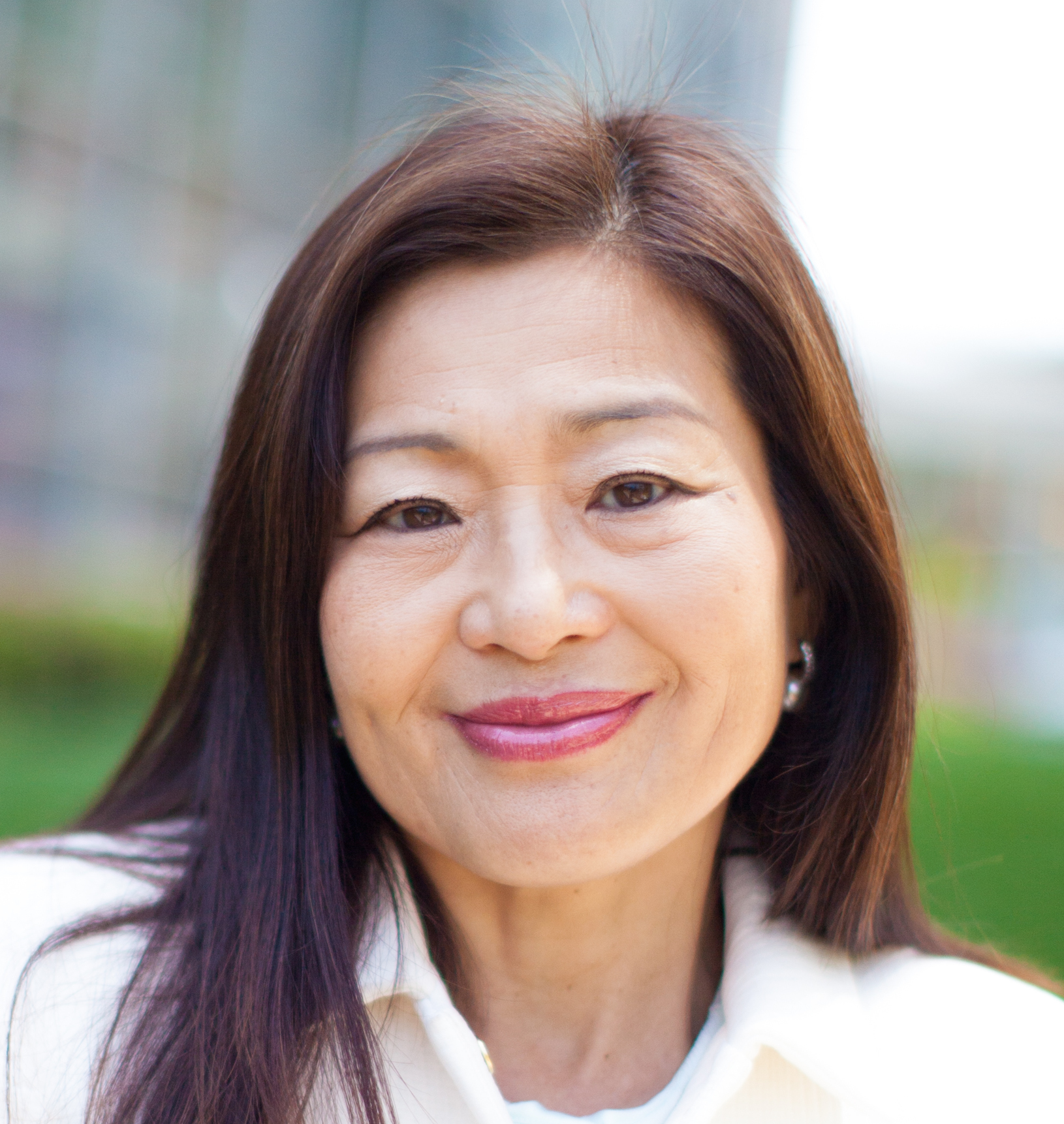 創業者兼代表取締役 アニー・チャン
Graduated from Chinese culture University in Taipei, Taiwan, with a BA in Chinese literature.
Established AC Solutions in 1989 focused on software training and IT consulting, rebranded to AC Global Solutions in 2008 expanding recruiting to include Technology, Life Sciences, Management Consulting industries and Financial Services.
Founded Women in Technology Japan in 2013 with a goal of attracting more women to the technology industry.